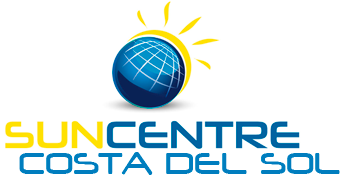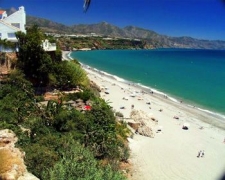 NERJA, COSTA DEL SOL, SPAIN.
Nerja is situated on the eastern end of the Costa del Sol approx 32 miles from Malaga. For many years Nerja escaped the mass tourism markets that found their way to the rest of the coast and was predomimently a resort with villas and apartments and a large ex-pat community. This changed slightly with the inclusion of new hotels that sprung up on the undeveloped coastline bordering the town. Despite this the resort still has a charm all of its own with narrow side streets and the famous "Balcon de Europa" and main square with the delightful church of the Iglesia del Salvador.
Nerja boasts 5 beaches in total although perhaps the best is the Burriana Beach where you can sample some of the best seafood beach restaurants serving Paella on the coast. You can still watch the fishermen landing their catches whilst you drink your sangria.
Shopping is centred around the narrow streets of the town where you will find a variety of chic boutiques.
Eating out here is varied and you will find a wide choice of food to suit all tastes including local dishes.
Excursions from Nerja include the famous Caves of Nerja which were found by a group of local boys back in 1957 and is home to the world's largest known stalactite at 63metres long.
The little village of Frigiliana which is nestled in the hills high above Nerja is perhaps one of the most picturesque of the whitewashed villages on the Costa del Sol and has won many awards.
Both Nerja and Frigiliana have very steep hills and may not be suitable for us less mobile guests. Most suited to couples or our silver surfer guests although there are a few clubs to keep the younger set occupied.