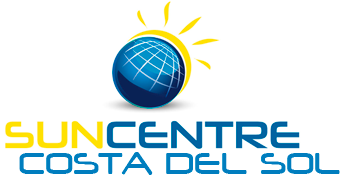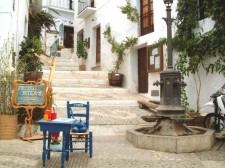 FRIGILIANA, COSTA DEL SOL, SPAIN.
Nestled in the hills just above the Nerja is the whitewashed village of Frigiliana. You will find a maze of narrow cobbled streets with delightful houses most with fabulous arrays of Bougainvillea or geraniums. The village boasts some good ceramic and pottery shops including some bordegas selling the local wine which is popular. Frigiliana is also of historical importance as it was the scene in 1569 of the last defeat of the Moors of Axarquia.
The village has won the coverted award of the prettiest village in Andalucia presented by the Spanish Tourist board.